THE MOST POPULAR BOLLYWOOD MUSIC TRIVIA GAME
Now Even Better – on your phone!
BOLLYWOOD MUSIC TRIVIA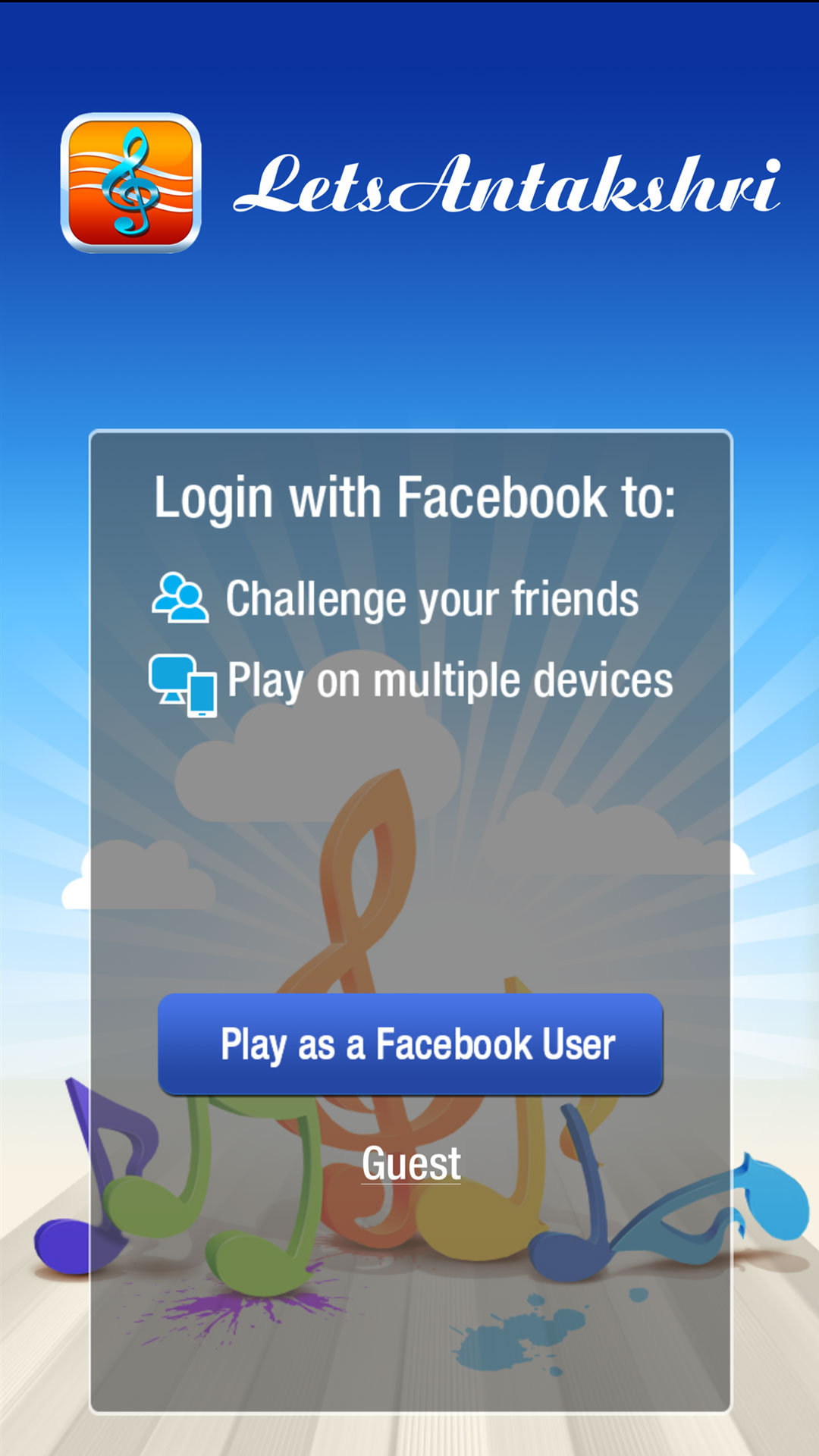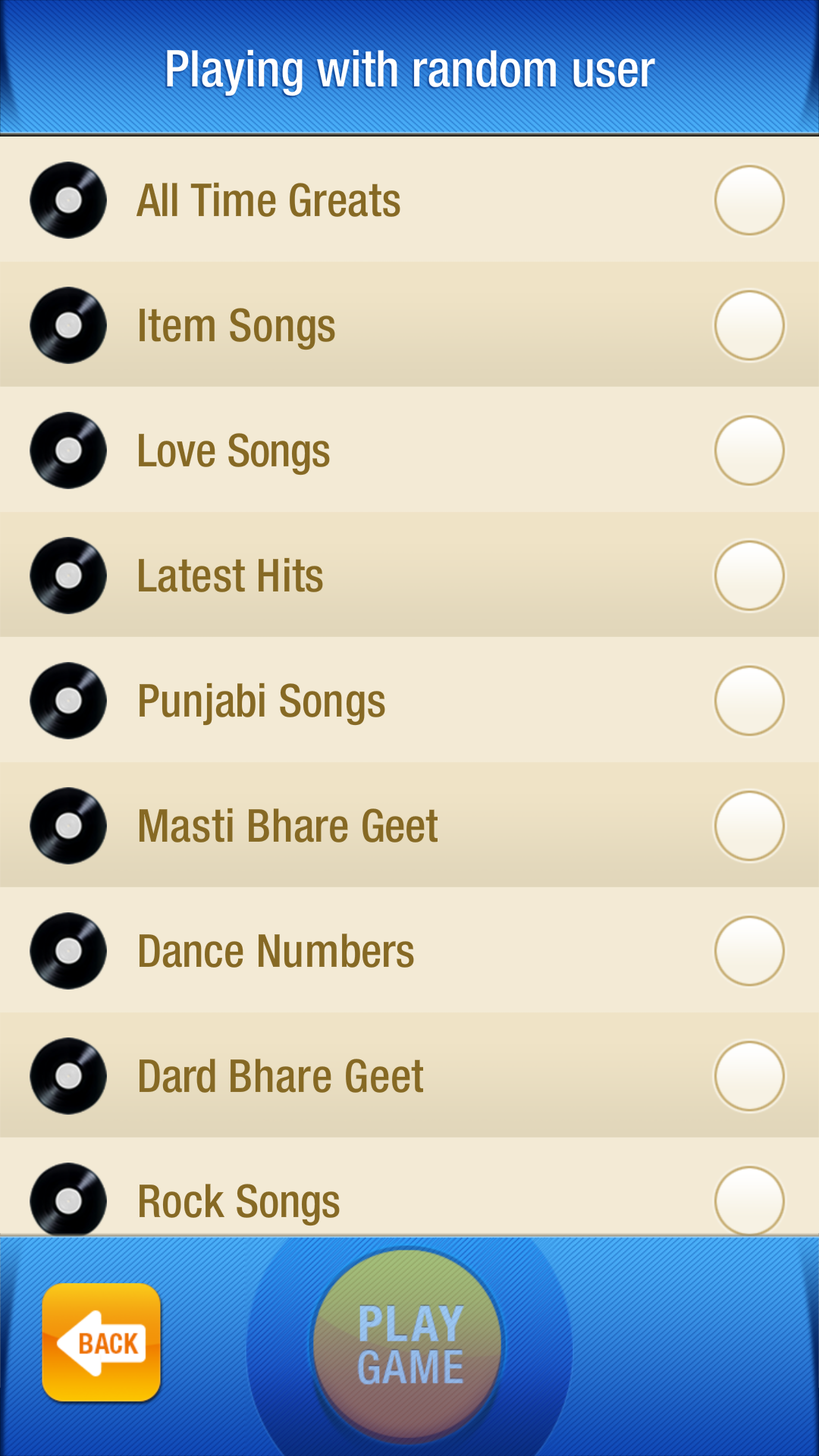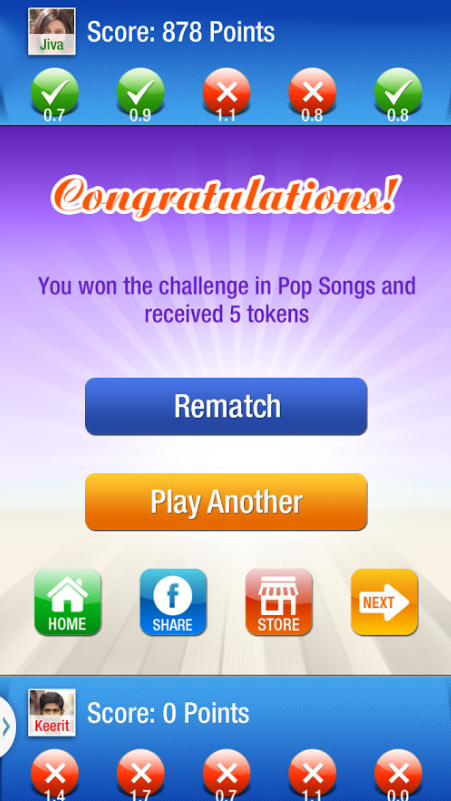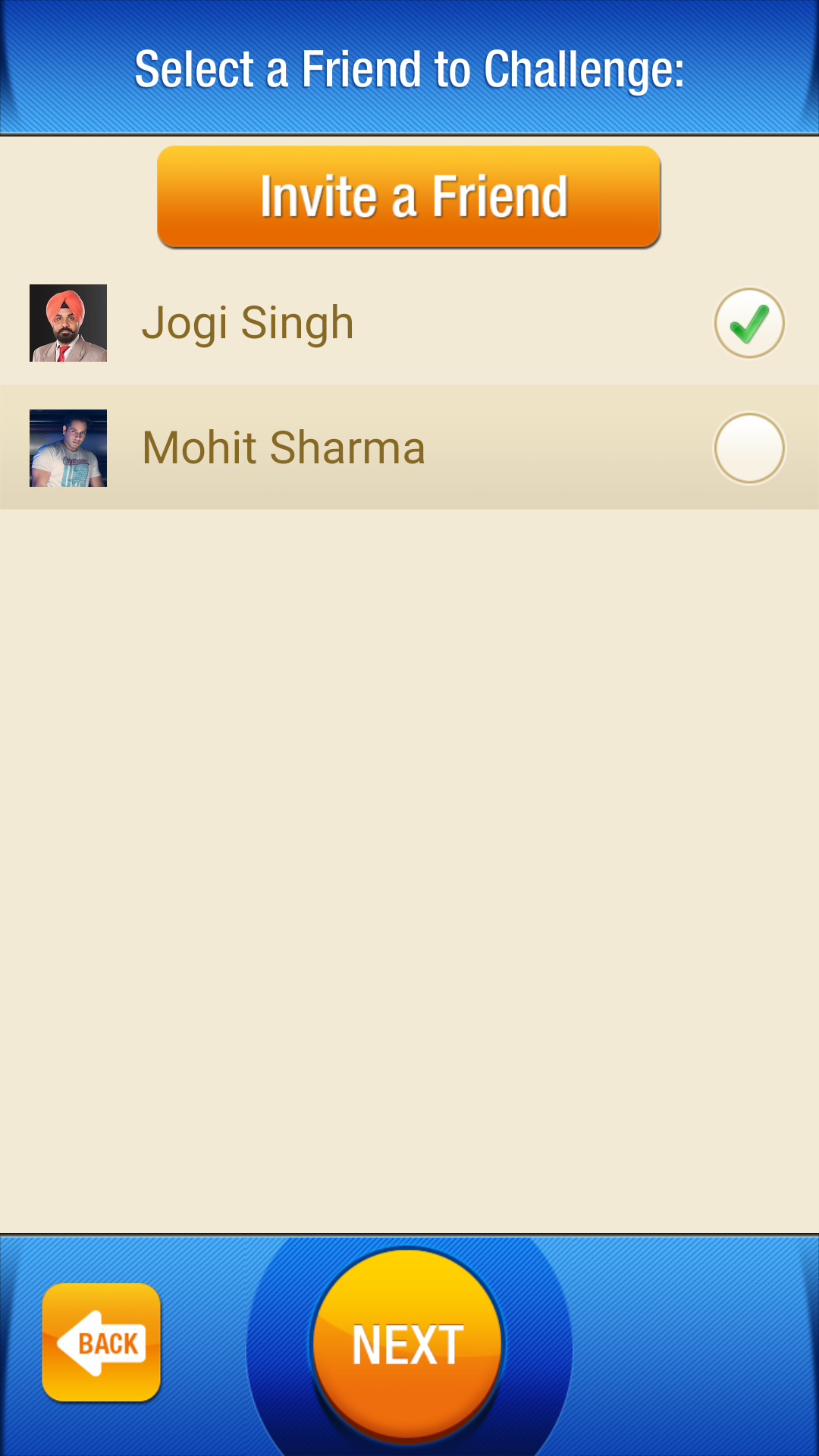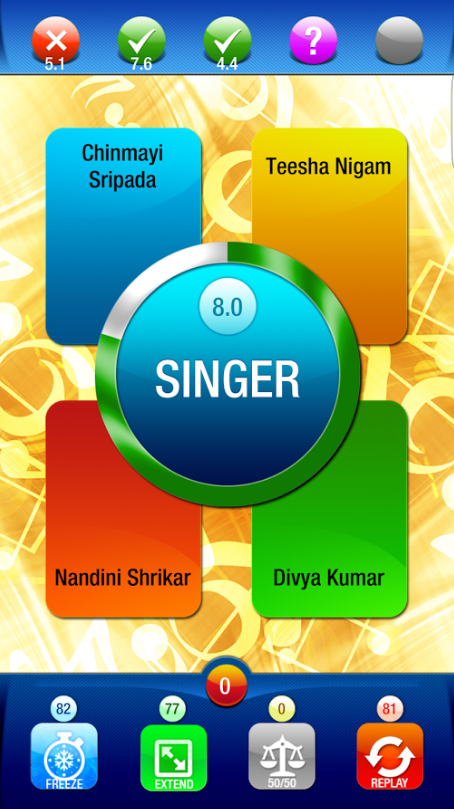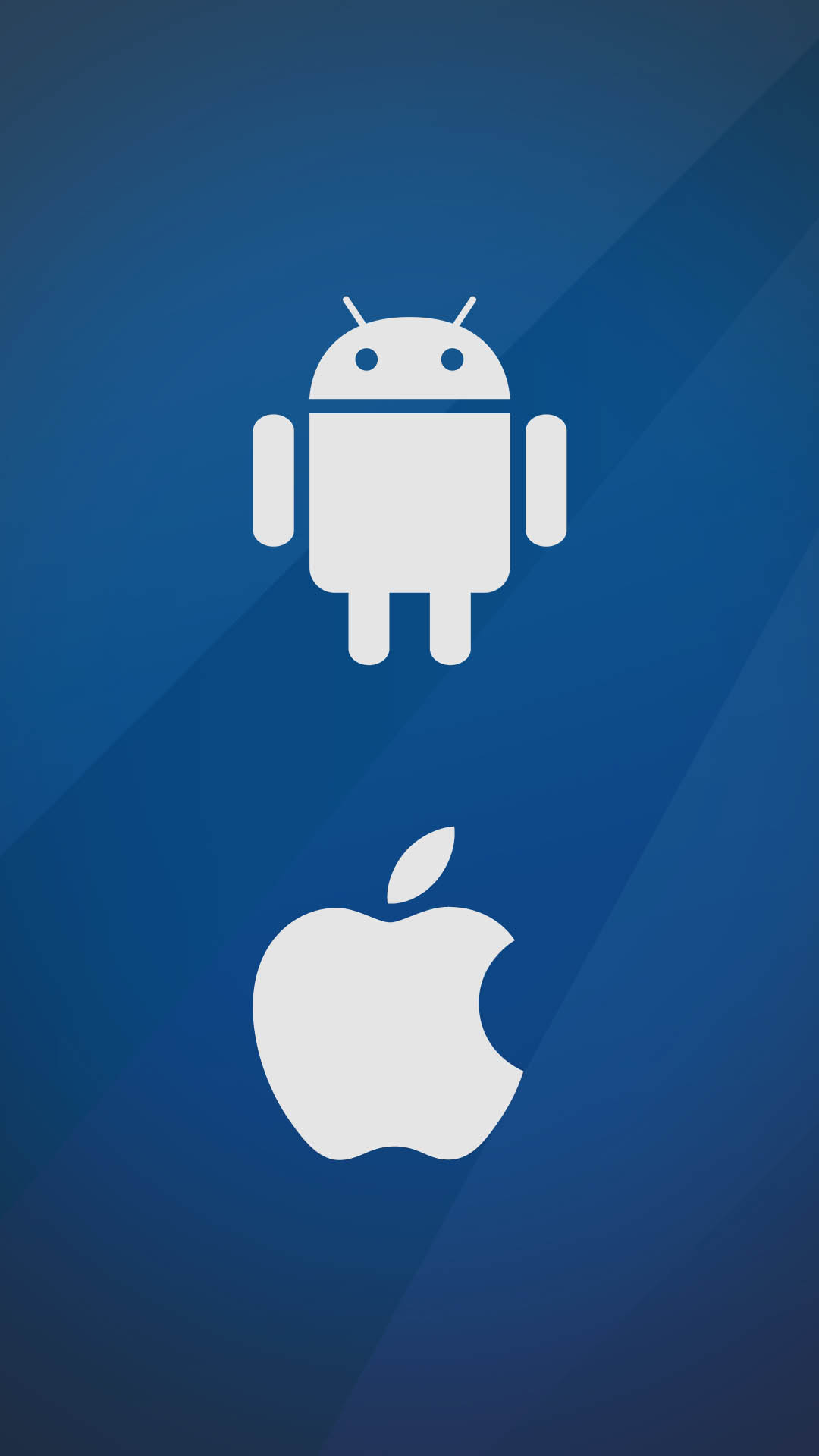 BOLLYWOOD MUSIC TRIVIA
Unlimited Songs and Updated Quiz Every Week!
POPULAR SONG CATEGORIES
Several Categories to challenge your friends.
EARN POWER UPS
Master playlist and claim power ups to win.
Challenge Friends/ Family
Easily find other players who share your song taste.
PLAY SOLO
Quiz yourself and become a pro on dozens of music genre.
FREE DOWNLOAD
Music Clips from artists like Kishore Kumar, Lata Mangeshkar and Atif Aslam. All for Free!
Love this game! Must play game for any lover of Bollywood music. Play and challenge your friends on your phone or Facebook.

Jasjit Singh
Great game! This game is so fun! So many songs I never knew about but now wish I had.

Josh Justice
Addictive Game What a wonderful game. I've playing non stop since I found it with friends and family. Kudos!